welcome to the clouds
hi, and welcome to my webpage! this site is for me to mess around with along with hosting various things including my happy as her writing project! this page is not intended to be professional in any form, but simply cute and fun.
nora is day dreaming about...
at college, excited for my classes!!!
on repeat album
Laufey - Bewitched
currently playing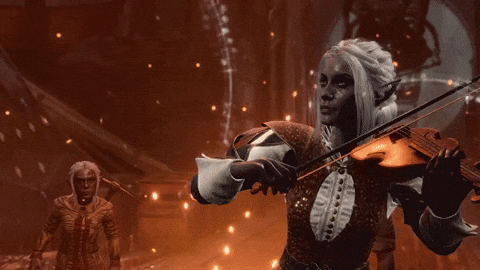 Baldurs Gate*
Splatoon 3
YOMIHustle